Reliable Canadian Hosting. Guaranteed.
Enterprise-Grade Hosting Solutions. Exceptional Technical Support.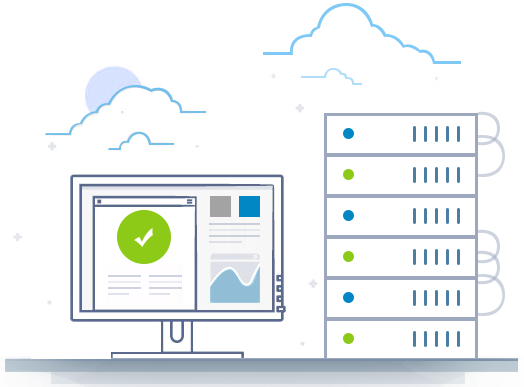 Why Boom Host?
Only Boom Host offers true enterprise-grade hosting solutions with robust data privacy and protection, leading-edge hardware and network infrastructure, SOC II compliant data centers located in Canada, and reliable 24×7 technical support, all made accessible at affordable prices.
With a background in developing and hosting mission-critical applications for the largest banks and top-tier corporations in the world, we understand hosting reliability like no other provider in our class.  Our experience, operational maturity, and financial stability allow us to offer sophisticated hosting solutions that global clients of any size can rely on.
We make use of many well known industry standard software including...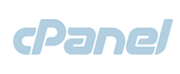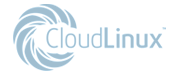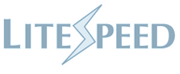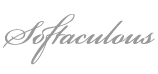 ADVANTAGES OF OUR HOSTING PLANS
Boom Host is a privately owned Canadian company with all technical infrastructure resident within Canada.  All of our hosting servers are physically located in secure, SOC II (SSAE 16) and PCI compliant data centres with Canadian Geo IP address assigned to any service that you purchase from us.

White-Labelled Service
You can setup and use custom or vanity name servers (ns.yourcompany.com) under our shared hosting plans. Under cPanel you can even add your own brand by uploading a company logo.

 Privacy & Protection
Best in class physical & logical security, including two-factor authentication, AV scans and multiple layers of firewall protection, guard your valuable data from ever-present threats.

Real-time Protection
Our hosting servers have cutting-edge security tools implemented and monitored to automatically detect and quarantine virus and malware infected files and emails.

RAID10 Pure SSDs
All our servers make use of Pure Solid State Drive (SSD) in hardware RAID10 setup by providing an amazingly fast read-write performance, endurance and robust data protection.

Email Anti-Spam
Our shared servers use industry's well known anti-spam engines to filter all incoming emails. To prevent service abuse we also scan and filter all outbound emails

99.9% Uptime SLA
A combination of enterprise-grade hardware, redundant network setup, multiple upstream ISP connections with a real-time anti-DDoS mitigation service make our infrastructure rock solid.

Daily Backup
We perform a daily off-server backup of all shared and reseller hosting accounts and store them on a physically different server for a quick disaster recovery.

Reliable 24/7 Support
Our team of highly qualified technical experts are on stand-by to assist you with technical issues that you may face at anytime. We are here to help 24 hours a day, 7 days a week, 365 days a year!