Security
Strong physical and logical security are implemented to protect our infrastructure and customer's data from all threats.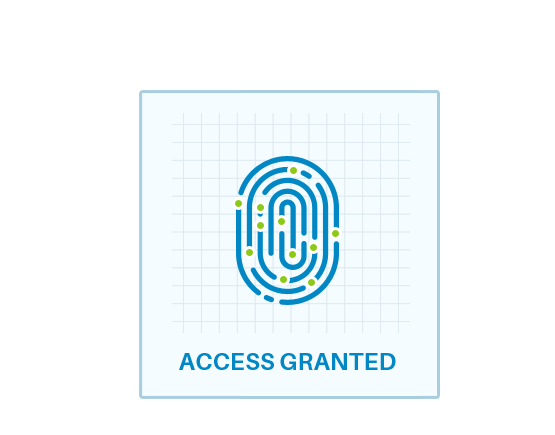 Physical Security
At Boom Host we treat every aspect of physical and logical security with highest level of importance to protect core infrastructure and our customer's data.
Our data center is designed for Tier 3 redundancy, SOC II (SSAE 16), PCI and HIPPA compliant, and physically secured with 24×7 manned security.  With a fenced perimeter around the building, a mesh of CCTV video surveillance, biometric authentication at each access point, and highly secure data centre entrance technologies, such as anti-tailgating detection and man traps, ensure unauthorized access is never obtained.
Inside the data center all of our server and network infrastructure are installed in segregated server cabinets and protected by biometric authentication to gain access.
All of our employees, whether administration staff or those who have physical access to the servers and network infrastructure, have passed formal criminal background checks performed by a reputable third-party.  All hard drives that we decommission from servers are properly shredded by an approved third-party disposal company who issues a certificate of destruction as a proof of the event.
10 ft. welded fencing around data center perimeter
24x7 manned security personnel located on-premise
Real-time and recorded video surveillance
Bio-metric access everywhere including on server cabinets
Two-factor authentication (Access Card & Bio-metric)
Physical mantrap and anti-tailgating to control unauthorized access
Criminal background checks performed on all staff members
Shredding of decommissioned hard drives and storage medium by an approved 3rd party company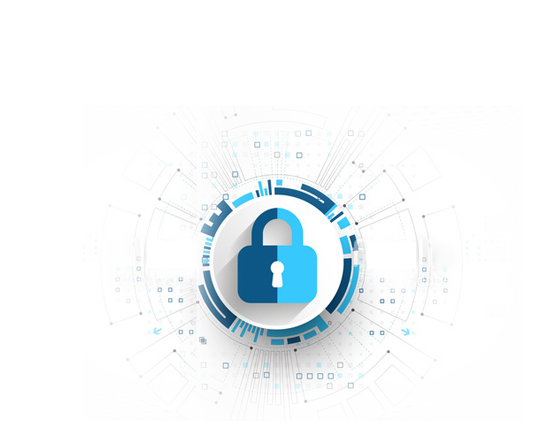 Logical Security
Boom Host has extensive logical security policies and practices in place to protect our customer's valuable data.
As a first line of defense we run an enterprise grade hardware firewall system further enhanced with a software firewall and other real-time vulnerability scanning tools installed on each server node.  Our core network is designed using a VLAN concept to segregate and protect various services that we offer to our customers. We lock-down all management access for only authorized IPs, and use secured VPN and two-factor authentication wherever applicable.
Advanced 24×7 monitoring of all our servers and network infrastructure is performed by a team of experts to ensure that there are no major performance degradations and to proactively avoid or minimize any unplanned downtime.   We also have multi-level intrusion prevention (IPS/IDS) in place to protect some of our core servers and network components. The industry's best anti-spam, anti-malware and anti-virus tools are used throughout our infrastructure (with no additional costs to our customers) to guard customer data and to protect our IPs from being blacklisted for any misuse.  Unless a customer requires otherwise, we normally encourage all of our customers to use encrypted connections wherever possible so we can protect all common service ports using SSL (HTTPS) connectivity.
Hardware and Software firewall protection
Intrusion prevention (IDS/IPS) on core network
Anti-malware and Anti-virus protection on all servers
Anti-spam protection for all inbound & outbound emails
SSL encryption provided for all common connectivity
Encrypted storage used on email and data hosting servers
VLAN segregation for added network security
24x7 monitoring of all servers and core network
IP lock-down and VPN for remote management