Our Company
Boom Host is intensely focused on providing enterprise-class hosting solutions engrained with leading edge technologies, security, and performance, all backed by our commitment to unrivalled support and assistance.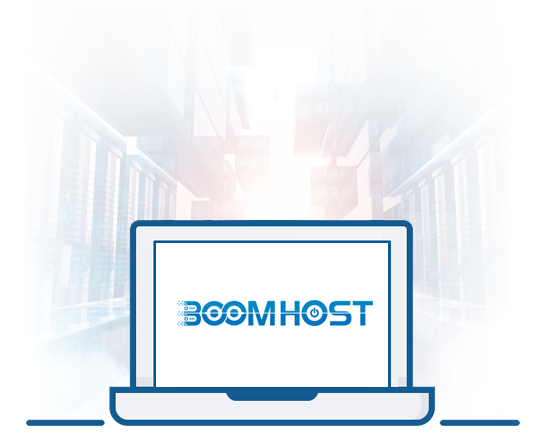 Who we are
Boom Host understands the needs of individuals and companies operating in today's demanding environment. Our mission is to provide our clients, regardless of size, with affordable, best-of-breed services, processes and security that more sophisticated enterprises have come to expect, but without the steep costs.
With our vast technical expertise in delivering enterprise-level hosted solutions to many banks, credit-unions, lenders, insurance companies and other capital markets participants, our clients can be assured of our unrivaled infrastructure, processes, and support services within the small-to-medium enterprise hosting market. This, coupled with our affordable pricing, delivers exceptional value.
We are proud of our service reliability and are different than many alternative hosting options in the market due to our financial stability, regulatory compliant datacenter facilities, and superior technical environment which is never over-allocated.
Boom Host is owned and operated by Intelliracks Managed Hosting. With a true physical presence in North America, consisting of a multi-disciplined team of technical experts and network engineers, our clients can be certain that we will always be available to provide reliable services and support when called upon. We thank you for your consideration and promise that if given the chance, we will exceed your expectations. Blast-off with us today!